Do you plan to put your Aspen real estate on the market this year? You couldn't choose a better time as the market in Aspen and surrounding areas are experiencing a strong seller's market. Though there are more interested buyers of homes for sale in Aspen than there are listings, you still need to put your best foot forward when it comes to marketing your home. One of the best ways to ensure your home attracts the right buyers is to include a 3D virtual tour of it on your Aspen real estate agent's website and incorporate it into your marketing strategies. Here's why a 3D tour will help your home stand out from other homes on the market.


Prospective buyers will get a complete visual of your property from the comfort of their home
Since the pandemic hit, more and more people have been turning to online options to conduct their daily business. Though real estate showings and open houses are getting back to being in full swing, there are still plenty of potential buyers who prefer to find and explore homes for sale in Aspen from the comfort of their living rooms. A prospective buyer can get an idea of what your home looks like through listing photos, but they cannot get a complete picture of your property without taking a tour. It's much easier for them to take the next step and explore your home online through a virtual tour than it is to reach out to your Aspen real estate agent, schedule a showing, and drive to your property.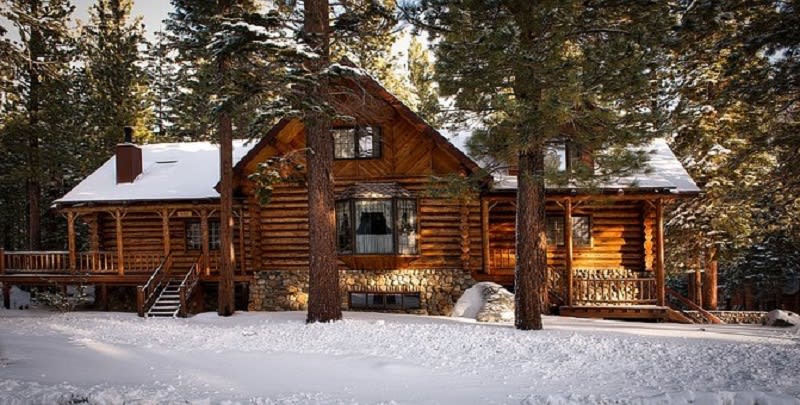 They save you and your Aspen real estate agent time
The average home showing takes around 20 minutes, and any Aspen real estate agent will tell you that most of those they show houses to are not the ideal buyers. Instead of wasting valuable time and energy prepping your home for potential buyers, coordinating available times with your agent, and making yourself scarce while others look at your house, you can instead direct prospective buyers to your 3D tour. Other than the time it takes to film and put together the tour, there is no time commitment on your or your realtor's part to show your home virtually.


You can better appeal to out-of-town buyers
A large percentage of those who want to buy Aspen real estate don't live nearby. To view your property in person, they will either have to make a long drive or take a plane trip. This can discourage a majority of those who would otherwise be ideal buyers of your house. When you have a 3D tour of your home online, out-of-town buyers can get the same experience they would when seeing your house in person. They can then make a better-informed decision to schedule a trip to see your house or submit an offer based on the virtual tour.


You will have better-qualified prospects
Many of those who schedule showings of homes for sale in Aspen are either not able financially to buy the property or to quickly decide the house is not for them during the showing. When you have a 3D virtual tour of your home online, a large percentage of those who are not your ideal buyer will be eliminated after they take the tour. This means that those who schedule in-person showings will be well-qualified prospects.


You can focus on your home's best features
It's difficult to direct interested buyers to the most desirable features of your home when your Aspen real estate agent does an in-person showing. When you create a 3D virtual tour, you can spend extra time showing those special and unique parts of your home, such as the newly renovated deck, spa-quality master bathroom, or outdoor fireplace.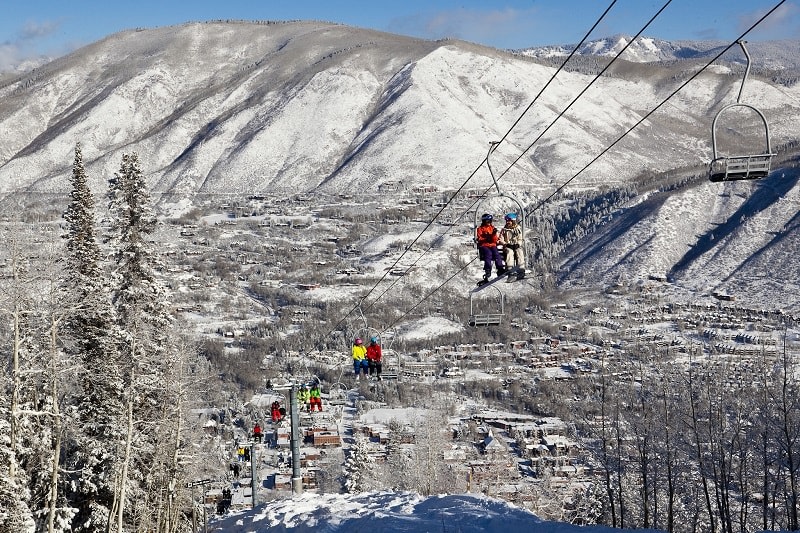 Tips on creating an effective 3D virtual tour
To ensure the 3D virtual tour of your Aspen real estate is effective, consider the following tips:

◾ Know what your ideal buyer wants to see. Getting to know who your ideal buyer is and what they want out of homes for sale in Aspen will help you focus on relevant parts of your property that match your buyers' needs.

◾ Avoid distractions. You don't have to show every detail of your home on your virtual tour, as this can be distracting or even be detrimental to your home's overall value in the eyes of the viewer. Ugly storage spaces, pet-related items, and personal items will detract from your home's appeal.

◾ Stage it before filming the tour. To ensure your home shines in the tour, have a professional stager come in and remove or reposition decor and furnishings, and stage each room so that it has a designated purpose.

◾ Make it easy to navigate. It should be a cinch for your viewers to go through your virtual tour and find the areas of your home they most want to see. If your tour is difficult to navigate, your potential buyers may give up and move on to other homes for sale in Aspen.

◾ Tell viewers how to use it. Even if your video tour is intuitive and easy to navigate, some will still require some assistance viewing it. Have your realtor film a brief explainer video to pair with the tour so that all those who try to view it will know how it works.

◾ Work with a professional. Unless you have experience creating online virtual tours, leave the task to a pro. Talk with your Aspen real estate agent about having a tour created and see if they have connections to professionals in the industry.

Having a 3D virtual tour of your Aspen real estate will help you attract buyers from all over the world and save you and your realtor valuable time and effort. Ready to take the next step and add your property to other homes for sale in Aspen? Reach out to an experienced agent on the Saslove & Warwick team for guidance.