Aspen properties are the epitome of architectural beauty and luxury living, with mountain backdrops that inspire year-round recreation. Many invest in homes for sale in Aspen to use seasonally in the winter, though there are many activities to take part in during the summer as well. To save on energy consumption, make the off-season rental process simpler, or to make it easier to get up and out onto the slopes, home automation has never been a more valuable or accessible asset. Before you invest in any particular piece of Aspen real estate, consider looking for properties with these smart features.
A home hub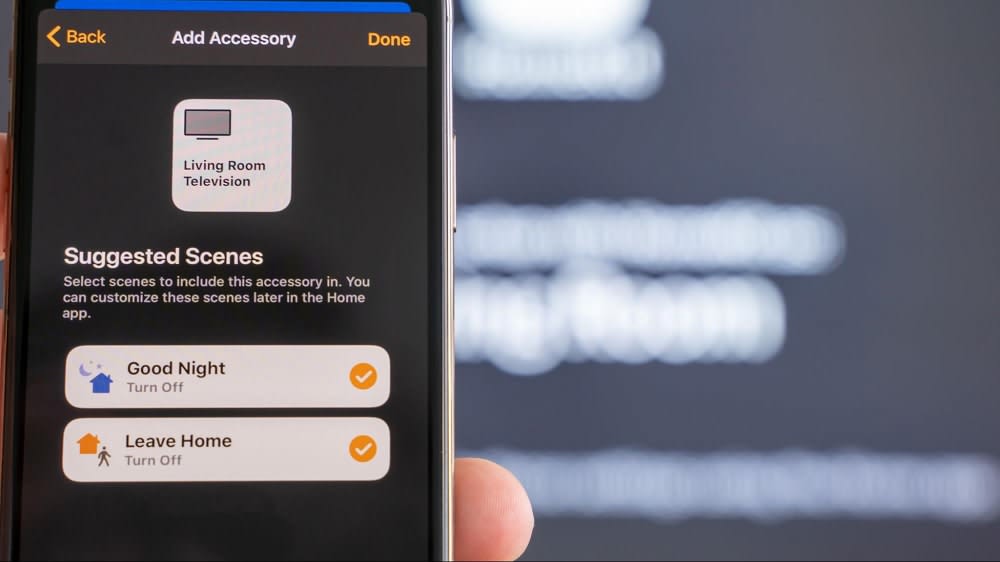 Photo courtesy of Unsplash
The first piece of technology you'll want to bring in when you buy a home for sale in Aspen is a
home hub
. Essentially, a home hub controls a number of functions within your home using connected technology and voice commands. It's the simplest and most effective way to incorporate smart automation into any piece of Aspen real estate. Most home hubs are linked to other devices through Bluetooth or Wi-Fi. The Amazon Echo and Google Home are two well-known examples, but there are a number of options on the market to suit individual homeowners' styles and preferences. Look for a home hub with strong reviews that's proven to work with the types of controls you're interested in. For example, controlling the TV or other technology throughout the house.
Smart lights and automated window treatments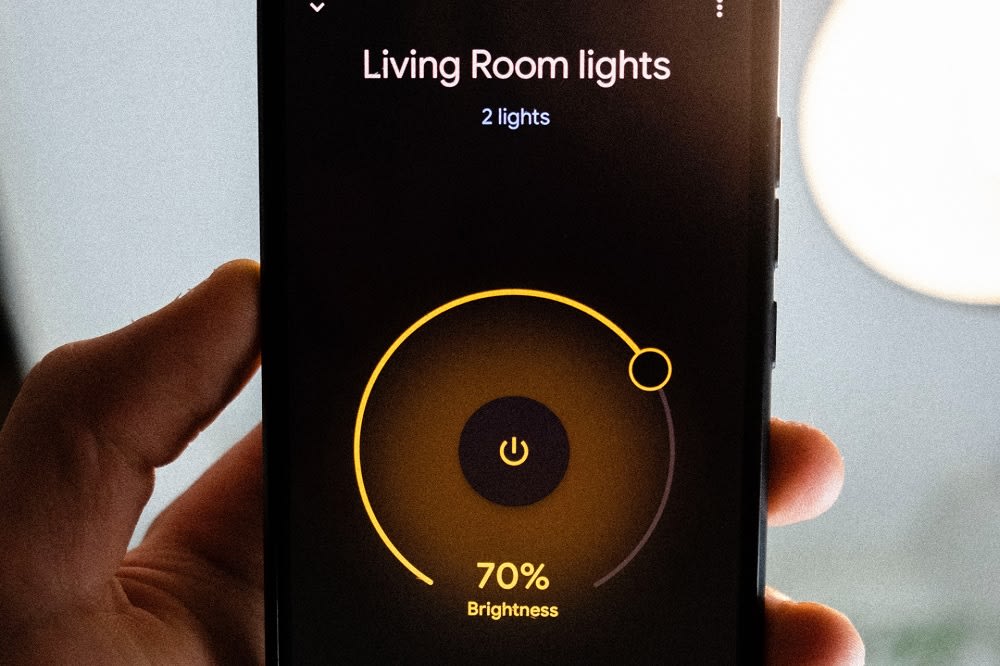 Photo courtesy of Unsplash

Once you've had your home hub installed, use it to handle all the mundane tasks that take time away from what really matters. Opening your blinds, turning off all the lights, and locking the front door are all simple tasks that your home hub can take over for you. With a quick voice command, homeowners can turn on the lights in the bedroom down the hall or set the TV to a particular channel. Install smart light bulbs that are compatible with your hub and opt into getting automated blinds, too. Better yet, set these items on a timer so that you don't even have to think about opening and closing them or turning them on and off.
A smart lock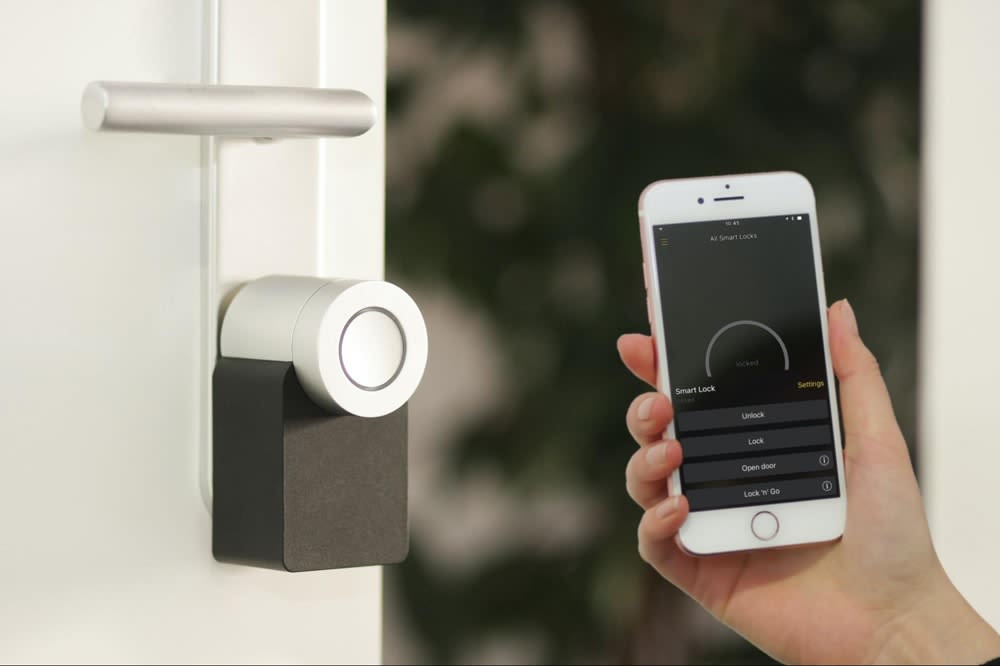 Photo courtesy of Unsplash
Those browsing homes for sale in Aspen should be aware of the
benefits of using a smart lock
. Smart locks don't require keys, only a Wi-Fi or Bluetooth connection. This means you never have to worry about grabbing your keys before you leave the house or losing them while you're out and about. Smart locks use passcodes, fingerprint recognition, or voice recognition to trigger the internal device to lock and unlock. Not only that, smart locks allow you to set a particular code from your phone so that guests or seasonal renters can access your home without you having to be there. The best part? You can unlock and lock your door and change the passcode from your phone, no matter if you're down the street or in another city. Some locks even track activity so you can see who's at your door, answer their questions, or limit the number of times a particular passcode will work.
Entry sensors
When you invest in
Aspen real estate
, your home deserves the utmost protection, and home sensors are a great way to increase security around your property. Sensors can be placed on doors and windows and programmed to sound an alarm if the entryway is opened. These sensors can also send alerts to you and your home security or alarm company, immediately notifying the right people in the case of a break-in. The sensors don't always have to be on, but can be set to function at certain times of the day. It's also worthwhile to consider outdoor motion sensors that flood areas of your property with light when movement is detected at night.
A smart fridge
Smart refrigerators
are truly the wave of the future, bringing incredible value to homes for sale in Aspen. Smart refrigerators often come with a user-friendly, touch-screen interface and connect to your home's Wi-Fi. Built-in Internet capabilities as well as a barcode scanner help track the inventory of your fridge and how long it's been there. That way, when the meat you brought home last week gets pushed to the back of the shelf, your fridge can alert you that it's approaching its expiration date. Smart fridges can also hold an extensive recipe database, helping you decide what to make for dinner and which ingredients you'll need in order to do so.
Small features that make a big difference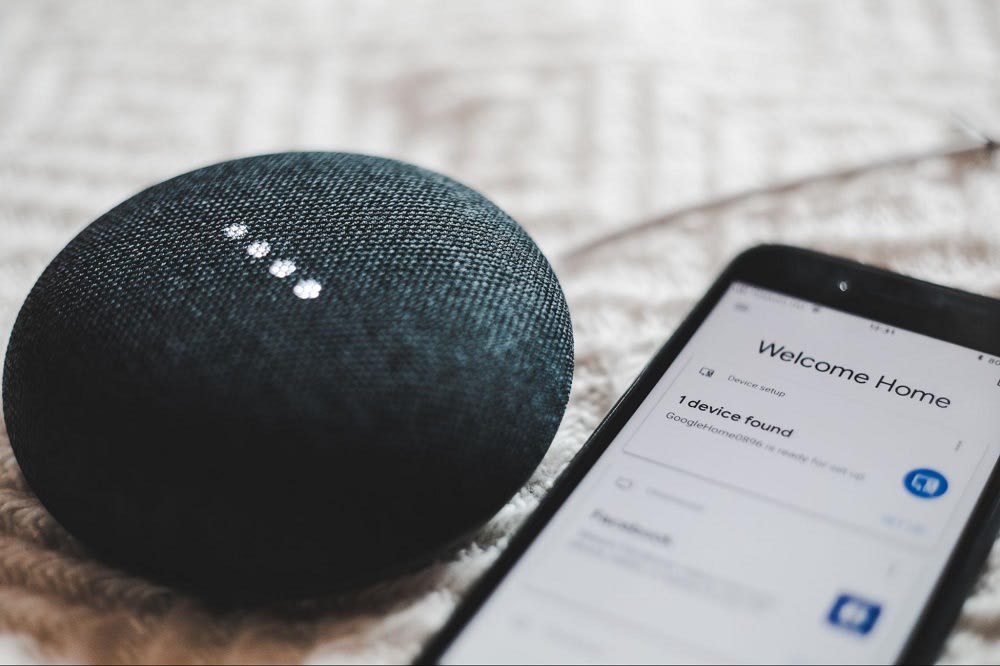 Photo courtesy of Unsplash

Other automated features that will make your time in Aspen all the more luxurious are built-in features like heated flooring in your master bathroom or speakers in your spa, outdoor patio, or game room. Set your bathroom floor to a timer to make sure it's warm as soon as you wake up in the morning. Have built-in speakers installed in your bathroom or spa that are controlled by your home hub so that you can select relaxing music in just a few words. You could also look into installing security cameras you can check with your phone, a smart garage door opener you can operate with voice command, or water leak and flood detectors for your basement.
These six upgrades will take luxury living in Aspen to another level by automating day-to-day tasks so that you can spend more time enjoying the beautiful Colorado landscape. If you want to invest in Aspen real estate this year, work with a real estate team who can point you toward properties that are well-suited for smart technology. Saslove & Warwick are the top real estate team in Aspen, with total combined sales exceeding $4 billion. To ensure your homebuying process is smooth and efficient, partner with Aspen real estate experts
Saslove & Warwick
.

*Header photo courtesy of Unsplash