Buying a home is the biggest financial decision that most people will make in their lifetime. Buying a luxury home for a growing family can present an even greater challenge as you accommodate your family's various needs in an extremely
competitive luxury real estate market
. Whether you are upgrading to a bigger space or buying a second home, choosing the right home for your family is essential. With so many variables involved in choosing a home, from location to architectural style, there is a lot to consider. Therefore, we at Saslove & Warwick real estate have compiled a list of six essential tips for choosing the right home for your family in a luxury real estate market.
Evaluate your finances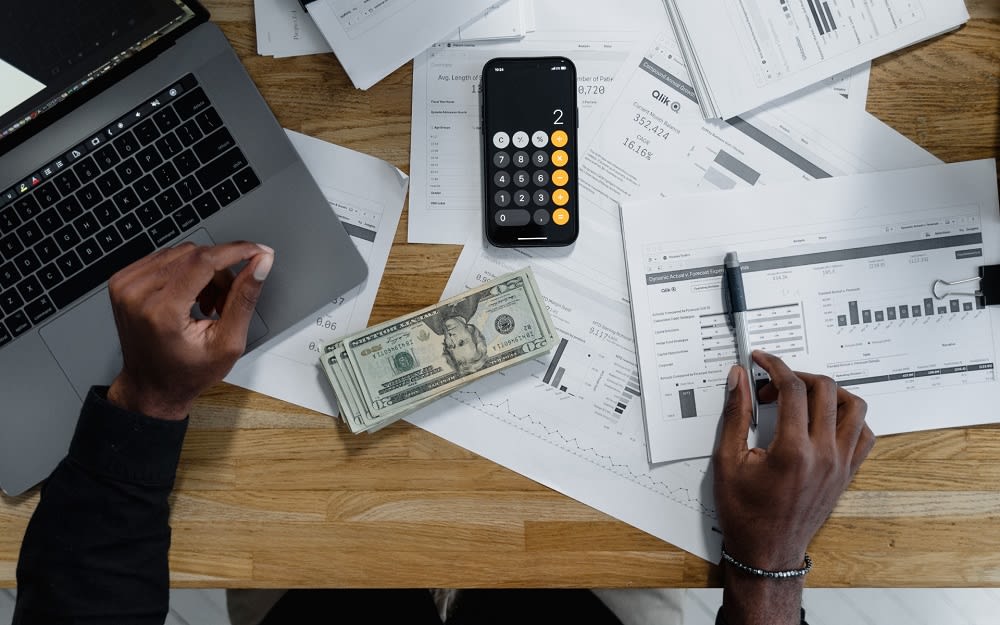 Photo courtesy of Pexels

Before you start looking for a new upgraded home or a vacation home for your family, you need to consider your finances. Whether you plan on applying for a mortgage loan or paying with cash, it helps to have a financial plan so that you know how much you can invest in your home.
If you are planning on applying for financing, then it helps to get preapproved so that you know how much you can spend on your home. Furthermore, getting preapproved will strengthen your ability to negotiate on offers and show the seller that you are seriously invested in buying the home. You can then start searching for luxury homes that are likely to have
high appreciation rates
, as well as other features that you would like to have in your home.
Choose the type of home

Since every family is different, so is the type of home. Whether you are looking at homes for sale in Aspen or Central Core real estate, there are many different types of houses to consider. From single-family to multi-family homes, there are ranch-style homes, mansions, and condominiums to look at. Once you select the type of home, it is also wise to look at additional features in the home. For example, does it have a garage, driveway, yard, or multiple floors? Are there additional amenities such as an in-ground pool, an exercise room, or a game room? Are the rooms spacious enough and arranged suitably for your needs?These are some of the questions you should consider when looking at the type of home that would fit your family's lifestyle best.
Make the home fit your lifestyle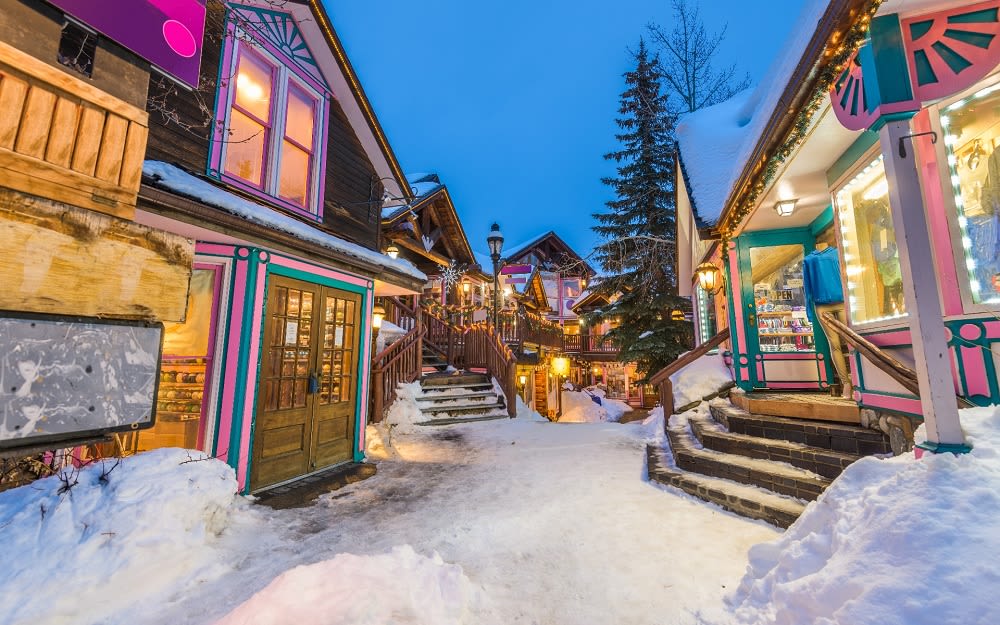 Photo courtesy of Shutterstock

Looking for a home is not about finding a house, but rather a lifestyle. Think of hobbies that you and your family like to engage in, and then find a home that meets the demands of those activities. For example, if you want to live in a place with plenty of outdoor opportunities for skiing and hiking in the mountains, but also be able to enjoy the arts, fine dining, and shopping, then consider homes for sale in Aspen. But if you enjoy the more spacious, rustic lifestyle with plenty of acreage and privacy, then look no further than Woody Creek real estate. Or if you would rather live in the middle of a cultural hub with exquisite culinary experience and a variety of annual family-friendly activities, the Central Core real estate would be an excellent fit for your family. When visiting these houses, try to imagine how you can incorporate your hobbies into every area of the property and neighborhood.
Find the right location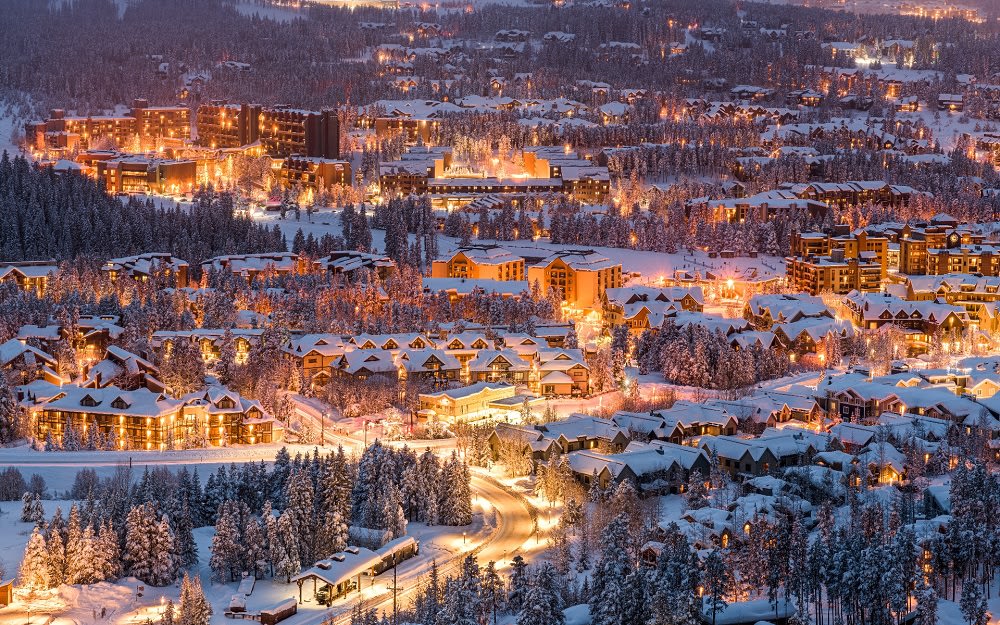 Photo courtesy of Shutterstock

Choose a location that will allow your family to keep cultivating and growing their hobbies and interests, while also being surrounded by a strong network of people. If you work outside the home, or if you have school-aged kids, then consider how close the home is to your work, school, shopping, and even hospitals. If you want to live in a beautiful rural town surrounded by mountains, then you might want to consider Aspen real estate. But if you want to live in the middle of a bustling downtown scene, Central Core real estate might be a better fit for you and your family. In either case, one helpful way to determine whether the location is right for your family is by visiting the neighborhood. You can visualize your family in that location and see how they would fit in with the locals. You can also talk to your future neighbors and get the inside scoop on the pros and cons of living there.
Do home inspections early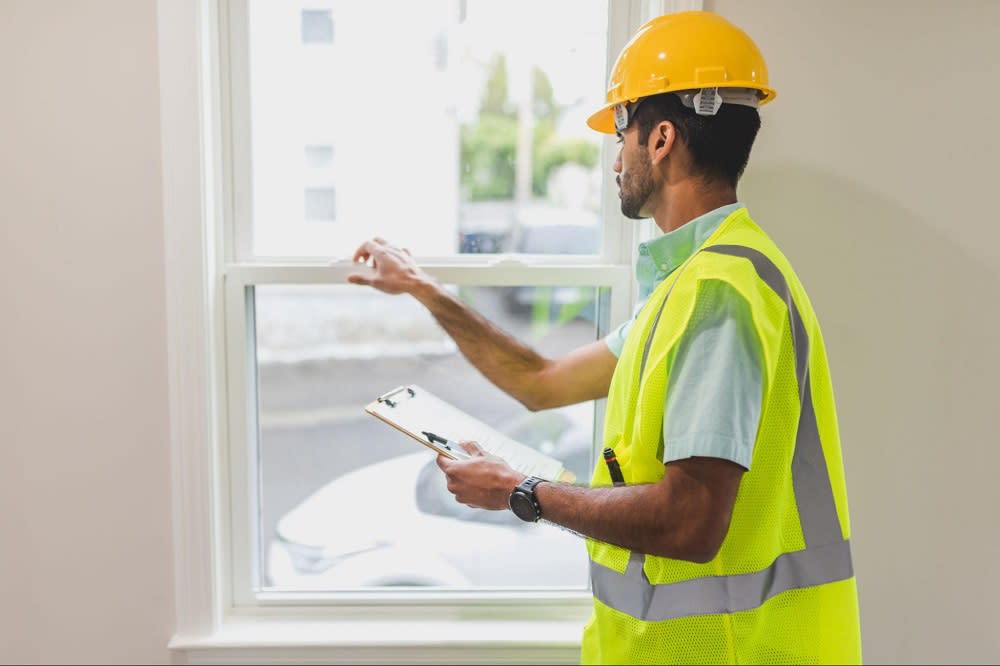 Photo courtesy of Pexels

Well before closing on your new home, you should get a home inspection done by a professional home inspector. Getting a home inspection done gives you the peace of mind that your primary or secondary home is a sound investment. For example, you don't want to purchase a home for sale in Aspen only to find out a couple years later that there are multiple problems with the structure and septic systems of the house. By having a home inspection done, you can rest easy knowing that you will know the true value of your home, as well as any problems that might arise.
Work with an experienced real estate agent

Choosing the right home for you and your family is much easier when you have an experienced, licensed real estate agent on your side. A real estate agent will guide you through the financing, from pre-approval to closing. Along the way, they will also serve as a valuable resource, giving you a wealth of information about the home and the surrounding community. They can also negotiate financial transactions efficiently so that you get the best price for your home. Most of all, they will serve as your advocate with your family's best interests in mind.
Finding a home for your family can often be a complicated and stressful decision, especially in the luxury real estate market. But having your finances in order, knowing what type of home best fits your family's lifestyle, and working with a qualified real estate agent can help you navigate successfully any of the roadblocks that you may encounter. Contact
Saslove & Warwick
today to learn how to choose the right home for your family. We can help you find the perfect home that fits your lifestyle.

*Header photo courtesy of Shutterstock