If you're looking to sell your Aspen real estate, now's the perfect time. Aspen homes for sale are spending an average of just eleven days on the market, and the town's seller's market is currently very competitive, with most homes receiving multiple offers due to low inventory and high demand.

While the hot market certainly makes selling real estate easier, it's still important to be strategic when listing your Aspen property. Homes that sell at or above their asking price tend to have marketing plans and to use a variety of technological advantages to appeal to their target audience. Regardless of the state of the market, sellers should plan to craft a competitive listing that draws in potential buyers and to use affordable and simple technologies to improve their sales pitch.

Below are some ways you and your agent can use technology to encourage the best possible offer on your Aspen real estate.


1. Include a 3D tour
Given its global luxury appeal, your Aspen real estate listing should consider the needs of potential buyers from around the world. When you have a 3D tour available on your listing's webpage, you give prospective buyers convenient, repeatable access to an interactive view of your home, that's easy to use and available at any hour, in any timezone. This opens up your Aspen listing to a wealth of new potential buyers and gives them an intimate look at the details they're searching for in a home. And it's helpful for local buyers, as well. Viewers of your tour can go from room to room at their own pace, take measurements, and focus on the details that are most important to them. They can revisit this comprehensive view of your home to get another look or discuss it with friends and family.


2. Offer FaceTime showings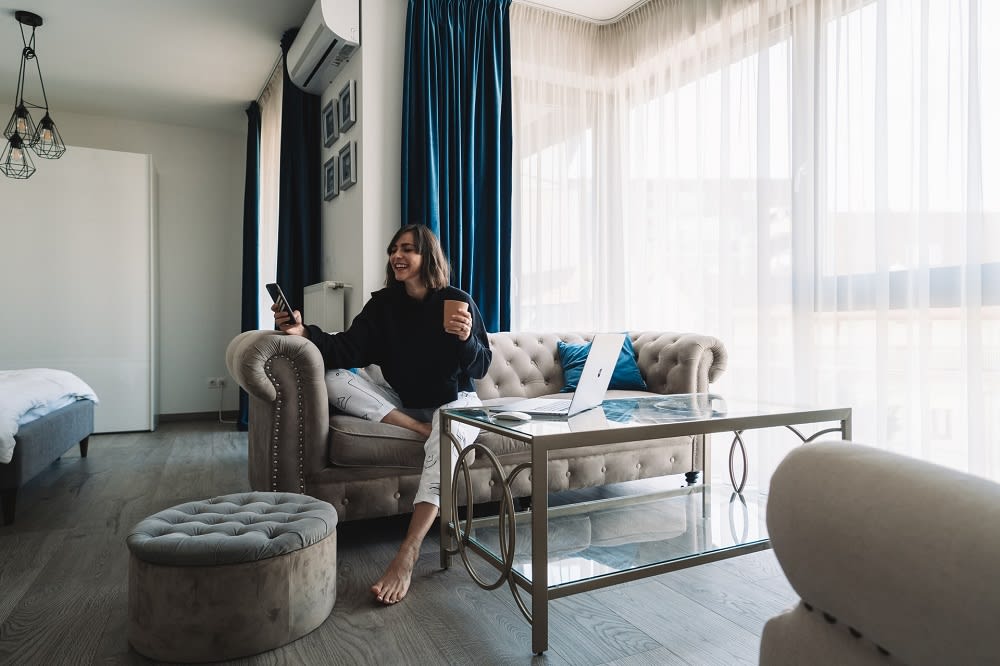 If you want to take the virtual touring of your Aspen real estate to the next level, offer FaceTime showings to potential buyers. Anyone with access to the internet can join a FaceTime showing offered by you or your realtor. In addition to your 3-D virtual tour, streaming tours allow potential foreign buyers to get an intimate look at your home before booking a flight to see it in person.

If you plan on showing your home via FaceTime, make sure you master the process by practicing and hosting a few rehearsal showings with friends or family members. You want to make your house look as picturesque as possible, so spend time securing proper lighting and learning your home's best angles. If you do want to offer FaceTime showings, it's always best to work with an experienced Aspen real estate agent who has done this before and can either give you tips or conduct these virtual showings for you.


3. Create a robust social media marketing campaign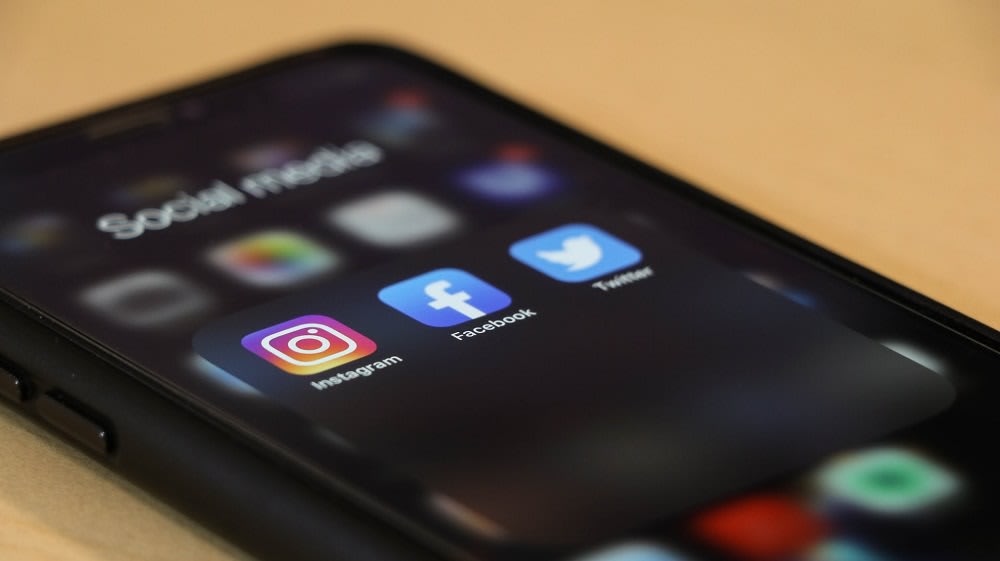 Social media is an integral part of selling homes. More than ever before, potential buyers in Aspen (and all other real estate markets) are finding properties they are interested in on social media. To make sure you're appealing to your target audience, both near and far, you need to have a strategic social media marketing campaign that includes Instagram and Facebook ads.

Your ads should be attention-grabbing and link to a landing page containing all the necessary information about your Aspen house. This includes high-quality professional images, detailed listing information, a 3D virtual tour, and contact information for you or your Aspen real estate agent. You can also run Google, retargeting, or geofencing ads to help you appeal to a larger target audience and move your listing to the top of Aspen real estate search results. As always, it's always best to work with an experienced real estate agent who's adept at using social media to market homes.


4. Virtually stage your home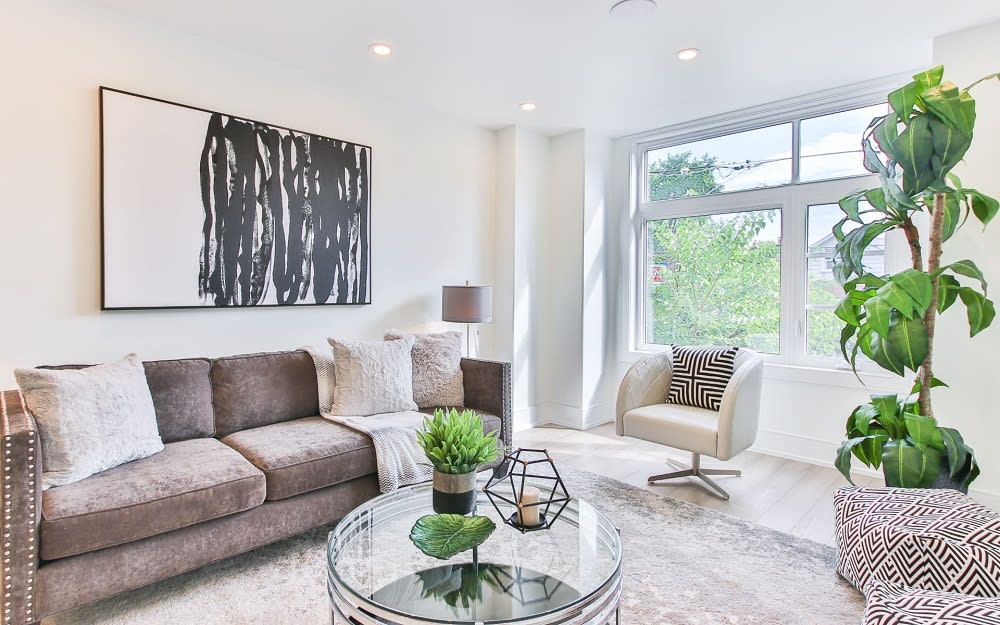 Experienced agents in Aspen know the value of having your home professionally staged. Homes that have been staged sell for an average of 17% more than those with no staging and spend 87% less time on the market. But if you're planning on showing your home virtually rather than in-person (and have already removed the furniture), you don't need to go through the expensive and time-consuming process of hiring professional stagers to style your space. There are a variety of virtual staging services you can use to virtually show your home.

These technologies use Photoshop to furnish your space and highlight the best features of your home. Virtual staging costs much less than traditional staging services and is ideal for sellers showing their homes online.


5. Electronic documents
Another way to ease the process for you and potential buyers is to offer electronic documents. Once again, this is useful for buyers who don't live in the area or who have busy schedules that make meeting in person difficult.

The process of selling your Aspen home can seem daunting, especially if you're not a tech-savvy person. Your Aspen real estate agent should be qualified with these technologies, and be able to help enhance the selling experience for you and your potential buyers. When interviewing agents, ask them what technology they usually use when helping their clients sell, and if they have a standard marketing plan or an easily customizable one. If the agent doesn't have a plan and seems hesitant about using technology, this is a red flag.

If you're looking to use online technology to list and sell your Aspen home, contact the Saslove Warwick team for local, trustworthy expertise and more cutting-edge real estate tips.